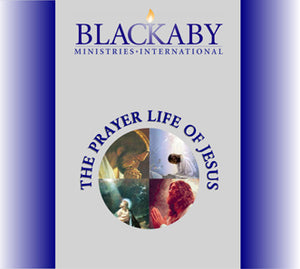 The Prayer Life of Jesus (MP3 Download)
The Prayer Life of Jesus (MP3 Download)
Download (4 MP3 files)
Speaker: Henry T. Blackaby
Publisher: BMI
BMI Stock Number: BMI0055
Description:Jesus is the pattern and definition of prayer. Christians are to be conformed to the image of Jesus in their prayer life.
#1: Being Conformed to the Image of Christ in our Prayer Life
#2: Jesus Had a Habit of Prayer that Kept Him in the Father's Will
#3: Listening to God's Agenda When We Pray
#4: Genuine Prayer Changes the Life of the One Who Prays
Directions: When you order a downloadable item, you will go through the payment system. After you have completed payment, there will be a download link on the checkout page. This link will allow you to the download your product. You will also have access to the order status page where you can download attachments for the order.
---